About the Event
Join us for an unforgettable evening with renowned royal photographer Ramesh Shukla, as he presents "A Short Narration of the Story of UAE" through his lens. This exclusive iftar fototalk offers a rare opportunity to see the beauty and diversity of the United Arab Emirates (UAE) captured in stunning detail by one of the most respected photographers.
Throughout his career, Shukla has captured the essence of royalty and nobility in his portraits of some of the UAE's most prominent leaders. In this event, he will share his expertise and insights with aspiring photographers and enthusiasts alike, offering valuable tips and advice on how to improve their own photography skills.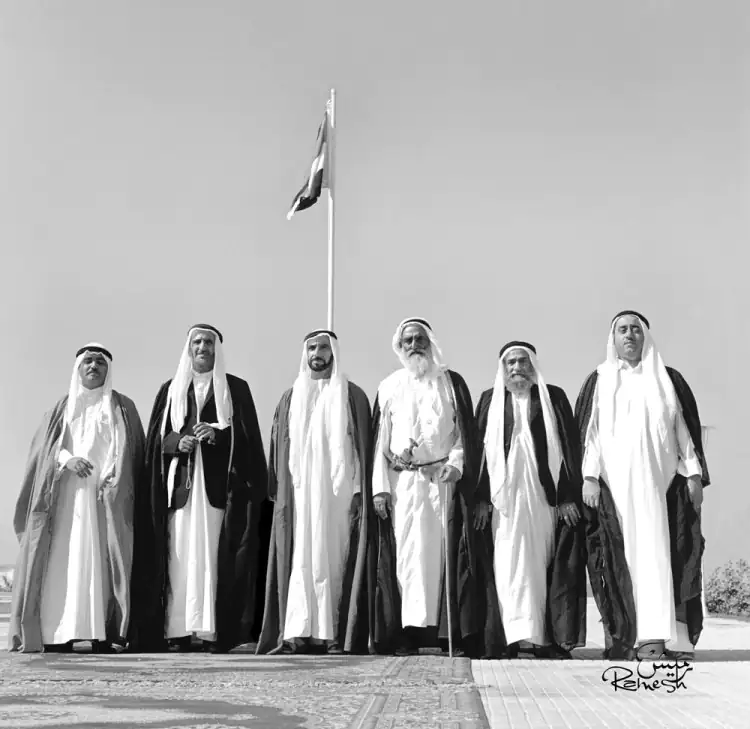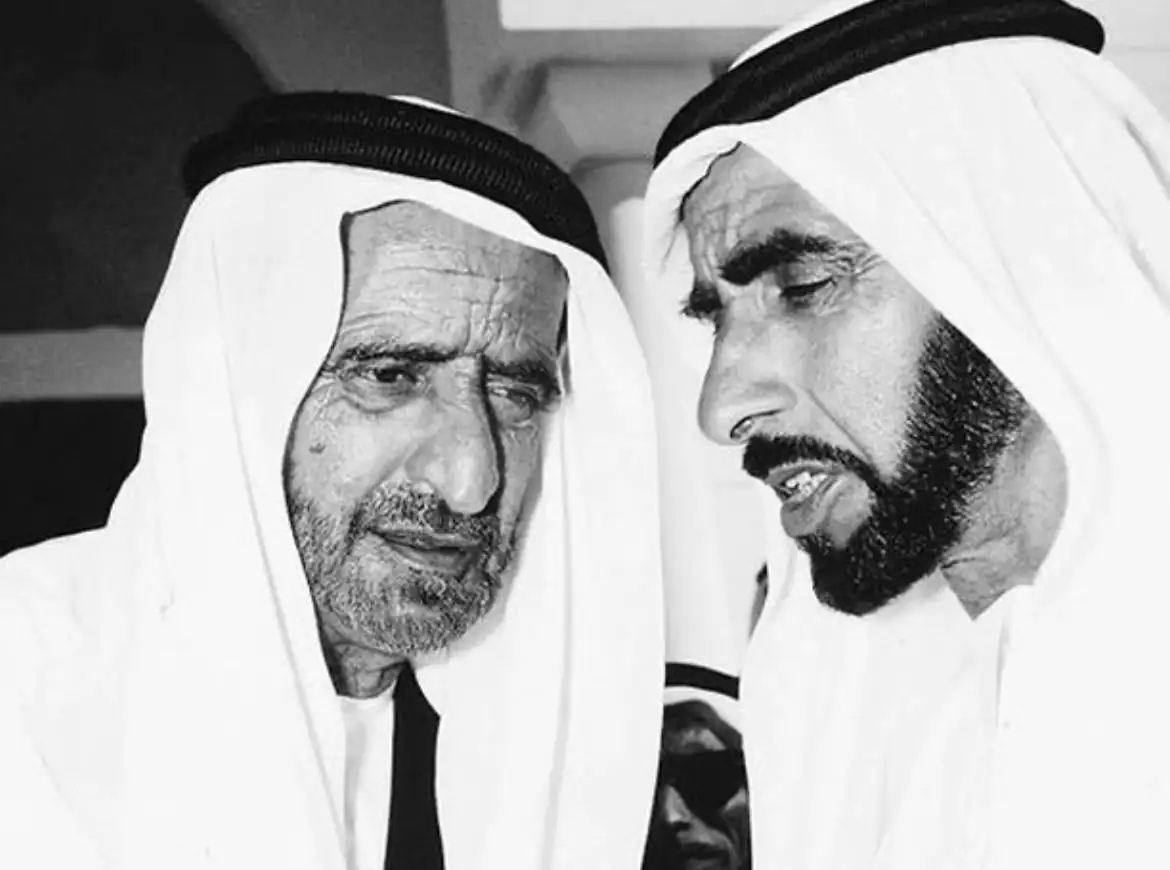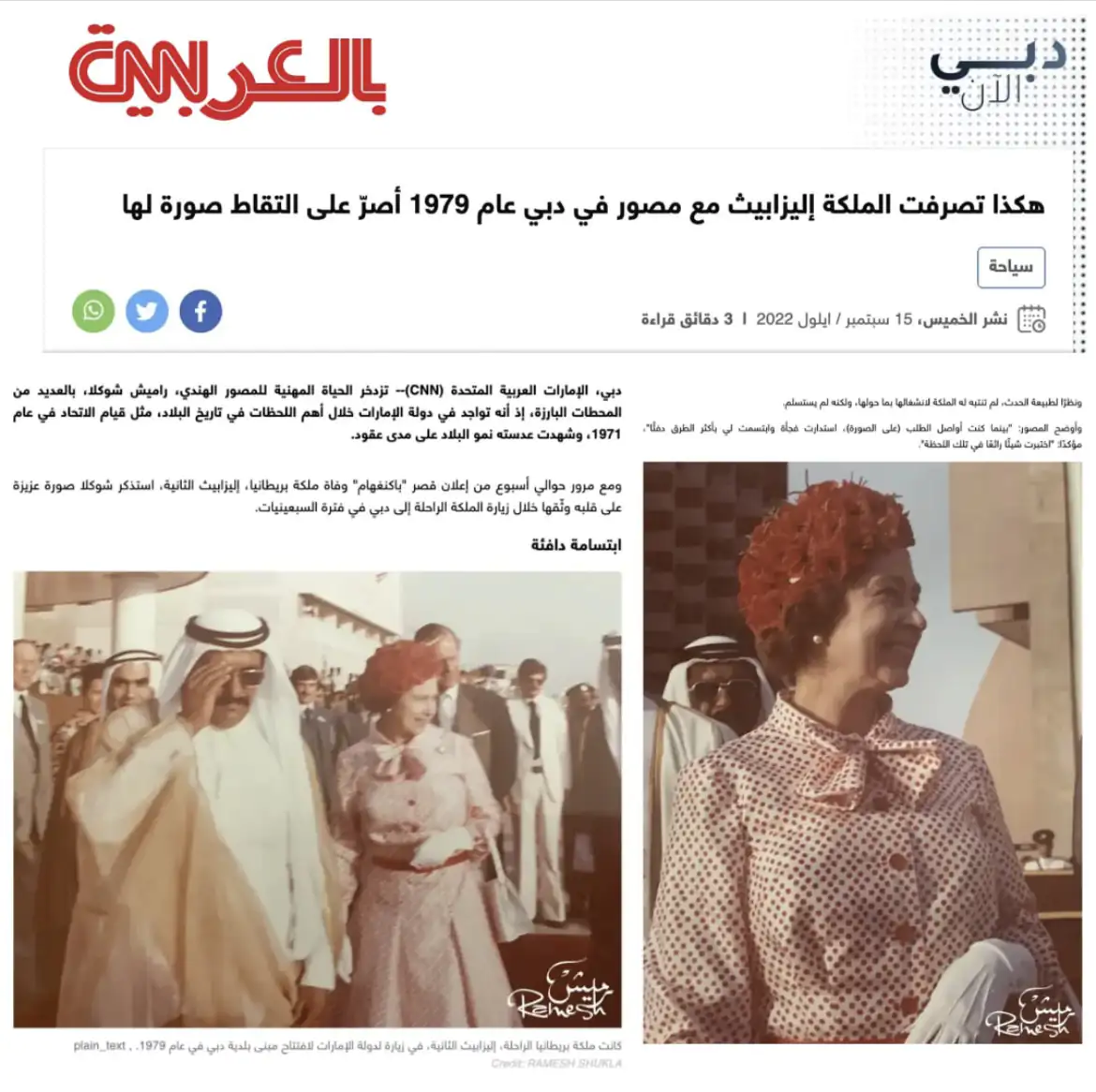 About Iftar Fototalk
"iBrandConnect Iftar Fototalks" are interactive knowledge-sharing programs that offer photography enthusiasts and content creators the opportunity to learn new skills and techniques in a structured environment. They are guided by experienced photographers, content creators, and influencers. These talks will start after the iftar provided at the venue every day during the Holy Month of Ramadan.
"Fototalks" can cover a range of photography genres, such as landscape, portrait, street, and wildlife photography, as well as specific areas such as photojournalism, architecture, lighting, sound, or fashion. Some "Fototalks" may also focus on specialized techniques, such as black and white photography, long exposures, night photography, or post-processing.
"Fototalks" can be a great way to improve your skills, meet your favorite photographers and content creators, and gain inspiration and motivation for your art. They are a fun and rewarding way to travel to new locations and experience different cultures while pursuing your passion.